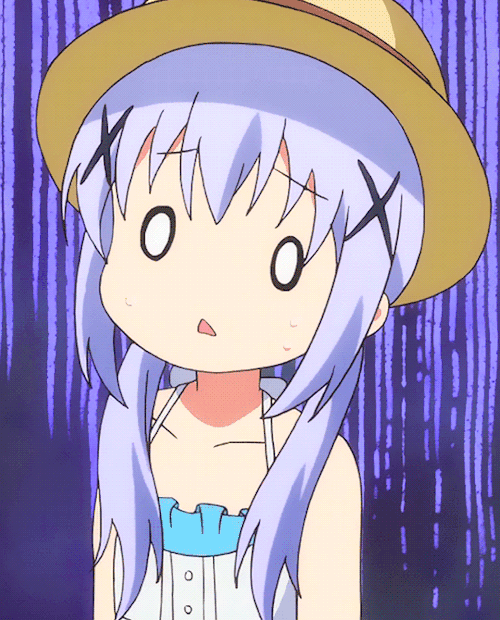 We had a website downtime today, because our provider said we are using up too much resources. Right now our website runs on a vserver, and they asked us to update to a dedicated server, because the load is too high.
We will get the new dedicated server for the website as soon as possible, and migrate the website this weekend, there shouldn't be more downtime until then (hopefully). The good news is, that after this weekend the website should be faster, and more stable.
Even though we will have to pay more in this month for getting the new server, our monthly costs in the future will be not much more.
UPDATE: as of MAY 21, migration is done!
We are already running from the new server.