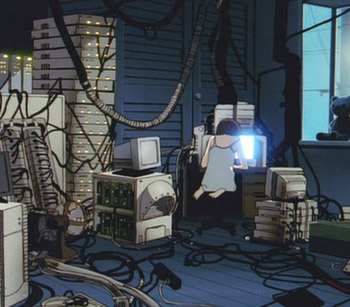 One of our HDD has died recently, we have already replaced it, and started to reupload the missing files, however if you see "Forbidden" error while downloading this is the cause. >> Read original post here:
We got some problem with one of our HDD again, however this time it only affects a small percentage of our releases, and it's on the archive server, so new releases won't be affected!
However if you'd like to download some older stuff and you get "Forbidden" error this is the cause. We will try to fix it as soon as possible, however please be patient, as it can take some time.
You can enjoy 90% of our other releases in the meanwhile!
UPDATE: Sadly the HDD completely died, so restoring data isn't possible, BUT, don't worry! We have already replaced it with a new HDD and our staff has started reuploading the missing files. It will take some time this way, however we will try to reupload everything!